Top online casino blog news! 
Hey, there and welcome to the Slots Capital Casino Blog - Lotty´s Adventures! – The insightful and enjoyable forum for all of you experienced professionals, aspiring gamblers and everyone with a strong interest in making a bet every now and then. 
We're not going to turn down tired internet travelers who got here via the search engine algorithm's mysterious ways.
Looking for the fundamentals about how to get started in playing, specific info about a game or just a collection of fun facts?
We've got you covered!
Just ensure you consistently join up for our latest news, articles, amusing reads and interesting factoids on casino-related matters.
The Slots Capital Casino "Lotty´s Adventures" contains the most up to date seasonal and occasional promotions, casino games guides, interesting articles, and casino news. 
Enjoy the adventures of Lotty and many interesting articles of the current casino promotions!
Vegas Baby
What happens in Vegas, stays in Vegas!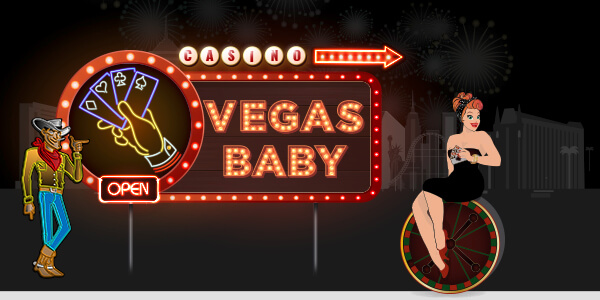 Vegas Baby at the best online casino, Slots Capital!
Hi there lovely beings, this is Lotty...from the best online casino on the web!
So I decided to hit on Vegas, since this destination is still one of my favorites! After a long trip to Nevada I finally arrived! This city can´t be compared to any other. This year in June the iconic hotel Caesars palace celebrated it´s 50th birthday! Huge names stayed in this well known hotel, like Cher, Muhammed Ali or Elton John. It was also a scene for famous movies like the Hangover. I enjoy a lot the time here, this hotel is simply marvelous! I spent some time in the five-acre Garden of the Gods Pool Oasis, which was amazing! I love to work at an online casino, but still visiting a land based casino just gives me chills! I like the convenience that at Slots Capital i can play from the bed, but I also love that here I need to dress up for the occasion!
They organized an extraordinary birthday party which left me speechless. The building has a 130,000 square feet casino space! So impressive!
You can as well join Vegas this week with Slots Capital Casino!
Deposit $50 and get 100 Spins on game Vintage Vegas! Our promotion runs 22-30 June 2017. Hurry up to get your bonus, it is waiting for you on your account!