Top online casino blog news! 
Hey, there and welcome to the Slots Capital Casino Blog - Lotty´s Adventures! – The insightful and enjoyable forum for all of you experienced professionals, aspiring gamblers and everyone with a strong interest in making a bet every now and then. 
We're not going to turn down tired internet travelers who got here via the search engine algorithm's mysterious ways.
Looking for the fundamentals about how to get started in playing, specific info about a game or just a collection of fun facts?
We've got you covered!
Just ensure you consistently join up for our latest news, articles, amusing reads and interesting factoids on casino-related matters.
The Slots Capital Casino "Lotty´s Adventures" contains the most up to date seasonal and occasional promotions, casino games guides, interesting articles, and casino news. 
Enjoy the adventures of Lotty and many interesting articles of the current casino promotions!
Month of love in February at Slots Capital
Prepare with us for Valentines Day!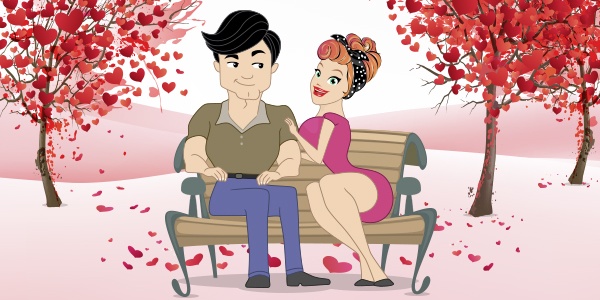 Enjoy the best promotions for the month of Love!
Romance, love, appreciation, adoration, and Valentines Day. All these things go hand in hand for your loved one(s).

But for your partner, you really want to do something that she/he will never forget. Try taking the person out for a candle light dinner and dancing, a romantic walk, a picnic if the weather permits, or romantic, candle lit bubble bath. 

Bubble baths are always a favorite, because we never seem to have enough time to slow down and relax. So set up a few scented candles of the favorite scent, find a favorite slow music, soft warm towels, a nice lufa sponge, the kind that are from the sea, some sea salts, and of course, the bubbles. 

Spread flower pedals on the floor like a carpet, along the way, put up little loving notes set next to a clean robe, a bottle of the favorite wine, a single rose, some comfortable slippers, and so on to make the ambient lovely.

You can also spend time by playing together your favorite games, and Slots Capital is happy to show our appreciation with a special February Bonus to celebrate love. 
Enjoy our special Valentine´s Day Bonuses!

*You need to redeem the bonuses in consecutive order.  The promotion is available between 14-21.02.2018. Please read the specific bonus terms when redeeming the bonus. 
Have fun and enjoy!