Labor Day is coming to Slots Capital
Check out these tasty Hot Dog Combinations on Labour Day!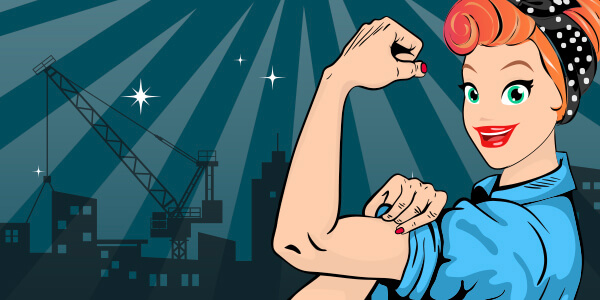 Hi there lovely beings, its Lotty here!
What is labor Day about?
Labor day is a public holiday in the United States. We celebrate Labor Day on the first Monday of September since 1894. Labor Day is a das to honor the working people of the United States and how they helped build the country's strengths and prosperity. We are celebrating labor day since 1894. It is usually celebrated with summer activities, like barbecues. Some think it is the unofficial end of summertime. Cookouts, parades, picnics are common ways of celebrating Labor Day.
Try out these amazing hot dogs for Labor Day!
Try some of these hot dog recipes from Personal Creations and wow every one of your guests.
Have fun!