Top online casino blog news! 
Hey, there and welcome to the Slots Capital Casino Blog - Lotty´s Adventures! – The insightful and enjoyable forum for all of you experienced professionals, aspiring gamblers and everyone with a strong interest in making a bet every now and then. 
We're not going to turn down tired internet travelers who got here via the search engine algorithm's mysterious ways.
Looking for the fundamentals about how to get started in playing, specific info about a game or just a collection of fun facts?
We've got you covered!
Just ensure you consistently join up for our latest news, articles, amusing reads and interesting factoids on casino-related matters.
The Slots Capital Casino "Lotty´s Adventures" contains the most up to date seasonal and occasional promotions, casino games guides, interesting articles, and casino news. 
Enjoy the adventures of Lotty and many interesting articles of the current casino promotions!
Labor Day is coming to Slots Capital
Check out these tasty Hot Dog Combinations on Labour Day!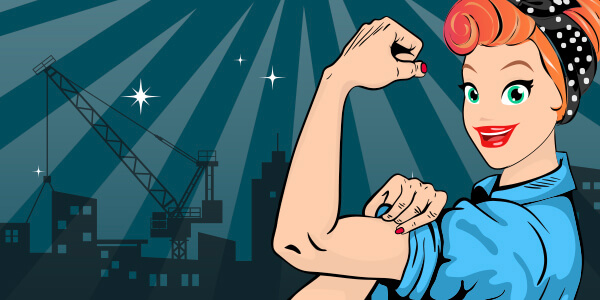 Hi there lovely beings, its Lotty here!
What is labor Day about?
Labor day is a public holiday in the United States. We celebrate Labor Day on the first Monday of September since 1894. Labor Day is a das to honor the working people of the United States and how they helped build the country's strengths and prosperity. We are celebrating labor day since 1894. It is usually celebrated with summer activities, like barbecues. Some think it is the unofficial end of summertime. Cookouts, parades, picnics are common ways of celebrating Labor Day.
Try out these amazing hot dogs for Labor Day!
Try some of these hot dog recipes from Personal Creations and wow every one of your guests.
Have fun!