Betsoft Tournament: Take the Prize
Win up to $100,000!
June 22 - July 2nd, 2023 from 10AM-11:59PM CET
Take the Prize Tournament from Betsoft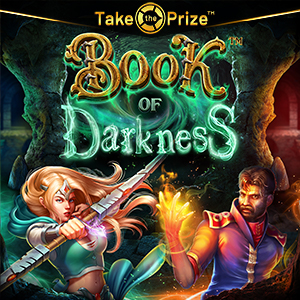 Tournament
Prepare yourself for hot weather, sweltering evenings, and some extremely scorching spins and payouts in our most recent Take the PrizeTM Network Promotion.
Our promotion will feature 10 daily Take the PrizeTM cash drops, a $100,000 prize pool, and 10 tournaments every day across more than 50 slots and minigames.
Who doesn't enjoy a win? Slots Capital is constantly exploring for ways to reward players with extra balance. 
In actuality, his most recent promotion, in collaboration with Betsoft, is called Take The Prize. This one will provide you more opportunities to win while satisfying your craving for slots. Are you aware that a $100,000 prize pool lay at stake? 
To participate in the following limited-time offer, review the complete information. Are you able to Take the Prize? 
So let's get right to work! Here is everything you need to know to obtain some cash drops.
The Take the Prize promotion from Slots Capital will last for 11 days, from June 22 to July 2nd, 2023, from 10AM to 11:59PM CET. The promotion is available on a few Betsoft slot machines.
You can be sure that playing these games won't make you bored! You'll be assured of an amazing voyage through time and space when you take a spin on these babies, taking you from the depths of the Amazon jungle to the bright lights of huge cities and all in between! Additionally, quality is never lacking when it comes to Betsoft slots thanks to their fantastic graphics, captivating sound effects, and entertaining bonus games. 
Any wagers you place on these slots must be $0.20 (or equivalent in any other currencies we offer) or more to be eligible for the Take the Prize event!
If your wager is chosen as a winner, you'll be taken to a pop-up window for the Wheel of Fortune where you can pick up your reward.You will get a random cash prize from the great wheel.
It's fantastic to know that there are no restrictions on how frequently you may take part in this event or how many prizes you can win. All 120 cash awards given out during the promotional period as part of the Take the Prize competition.
The details: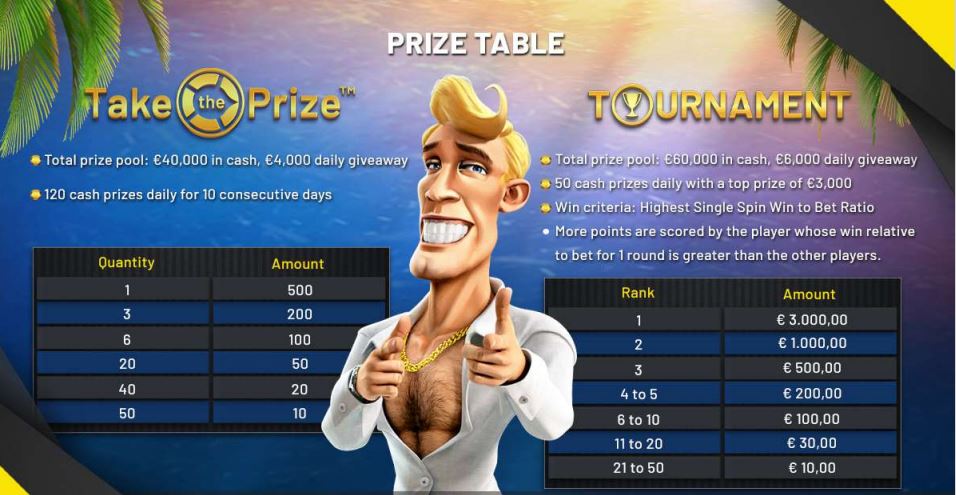 Promo dates: 22nd June – 2nd July 2023
Bigger prize pool: $100,000 Cash Giveaway
Total Prize Pool: 
Tournament: $60,000 in cash, $6,000 daily across 50 prizes
Take the Prize™: $40,000 in cash, $4,000 daily across 120 prizes
Games: 50+ Award Winning Slots and Mini Games
How to win: Win cash daily with just one lucky spin!
Min. bet to qualify: $0.20
Qualifying Games
QUALIFING GAMES
(Click to Play)
Captain's Quest: Treasure Island
Italy, Sweden, and Denmark are not eligible for the tournament promotion, take note.