How to deposit with Bitcoin at Slots Capital?
Depositing with Bitcoin - an easy way to fund your account at Slots Capital!
At Slots Capital you will always have the latest deposit methods available to load up your gaming account. We dove into the world of cryptocurrencies and proudly announce that crypto deposits are accepted at Slots Capital!
Can I Deposit at Slots Capital via Bitcoin?
Yes, you may use Bitcoin at Slots Capital to make deposits. Bitcoin counts towards the most known crypto currencies. It's one of the safest online payment methods we accept. You can deposit as little as $25 into your Slots Capital account, and there is just a modest cost associated with each transaction.
What About Other Crypto Deposit Methods?
You can enjoy cryptocurrency deposits with Bitcoin, Litecoin and Bitcoin Cash. All good things are coming in three, right? So does it also work with making a crypto deposit at Slots Capital Casino. Why having only one crypto method when you can have even more ways to pay, play and win at the net's best casino.
You want to dive deeper into the crypto universe of Bitcoin and co? We have all the information you need! You can find more information about crypto, Bitcoin and what Blockchain is, in our detailed article about cryptocurrency deposits.
How to Make Your Cryptocurrency Deposit
You are ready for depositing with crypto? Great! Let us give you a helping hand with this easy to follow guide on how to deposit with the virtual money.
To make your Bitcoin deposit, it is crucial that you are logged into your Slots Capital account. Access the cashier to find the available deposit methods in the drop down menu.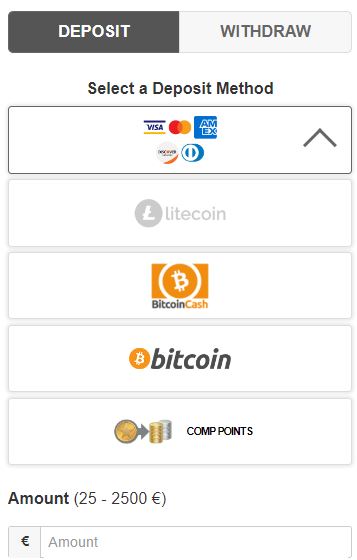 Please select your desired crypto method. In this example we will go through it with Bitcoin. As soon as you have selected how you want to transfer your funds, enter the deposit amount below and click on "Deposit".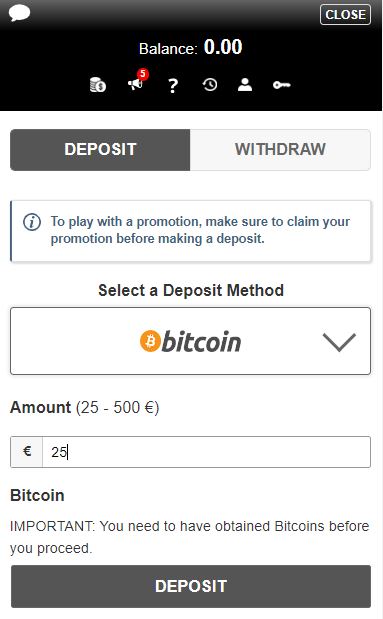 No need to be worried about the processing window that follows after clicking on "Deposit". All that is happening now is that the crypto address for your deposit is being generated.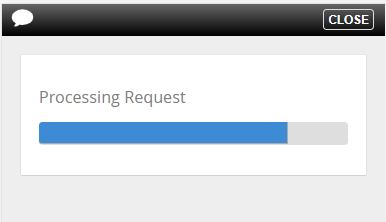 The Bitcoin address is now generated and ready to be used. Now you should see the crypto address and an additional QR code. Feel free to use either way, depending on your preference. Keep the window open for your deposit process.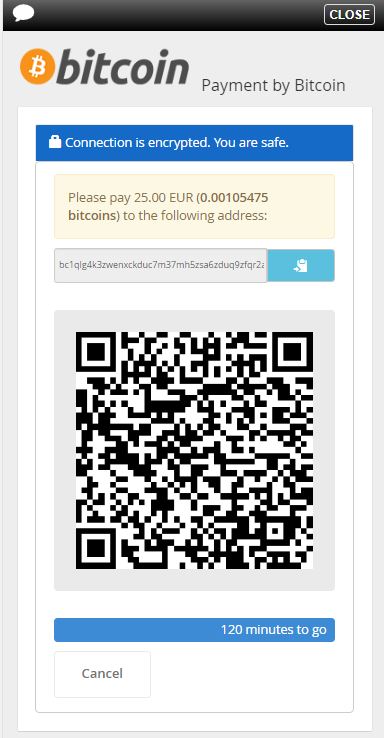 As soon as you have the required information for your crypto deposit, head over to your e-wallet platform. There are plenty of them available. Find a list of available platforms here.
In our example we are using Blockchain to show you how it's done. The steps should be the same for almost every Blockchain provider. Once logged into your e-wallet navigate to the area to send your coins.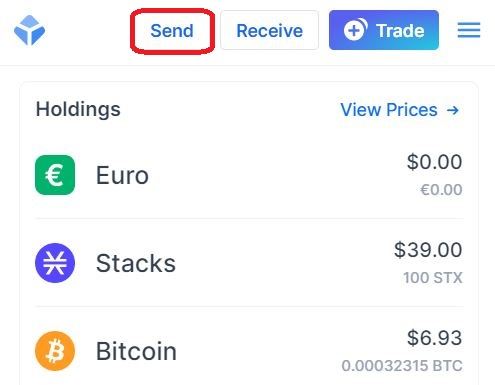 A new window may open up, depending on if you own multiple cryptocurrencies. Select the matching currency for the deposit method you decided to go for in your cashier. Please note that if you are using a different cryptocurrency for your transfers, different from those requested, the transfer will end up declined.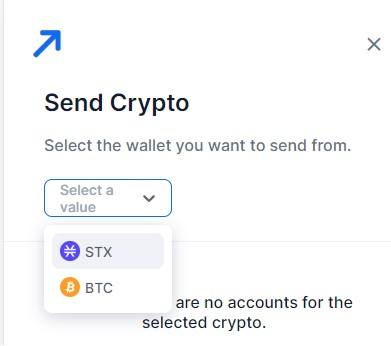 Hard facts only now! In the next step you have to enter the copied crypto address. If you are more the QR Code type of person, you can go ahead using this function as well. Enter the deposit amount to match the requested amount in your Cashier.
If you want to use the description field, we would advise refraining from using any gaming-related terms in the comment field. You can initiate the Bitcoin transfer with or without network fees.
🔥 Hot tip: select "Priority". The small transaction fees are letting your deposit jump the line. Who doesn't want to be dealt with priority, right?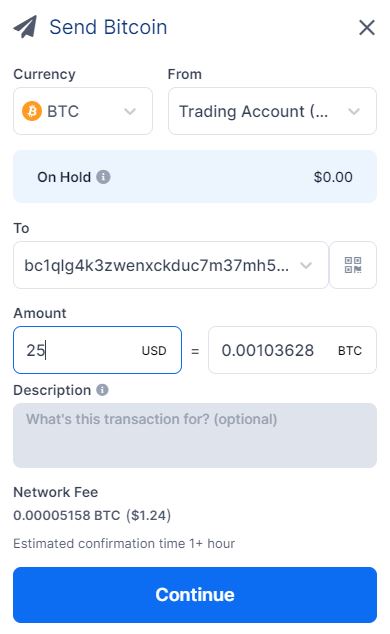 As for every deposit method, as a final step, you should double-check the transaction details before submitting it. Make sure you have entered the correct address for your crypto deposit - it's super important. Once you have verified the information, click "Continue" to complete the transfer.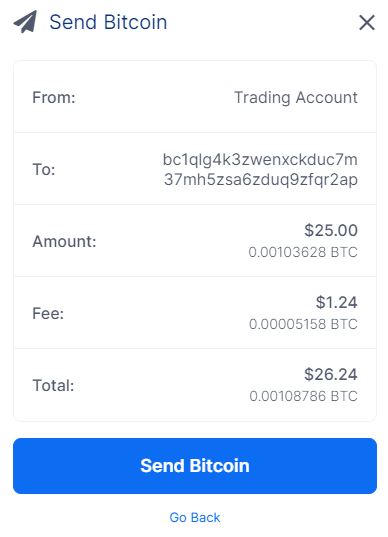 Now that the initial deposit steps are done, please visit your cashier once more. In the account history, you will see the transaction pending for a moment. Wait for your deposit to show up in your account.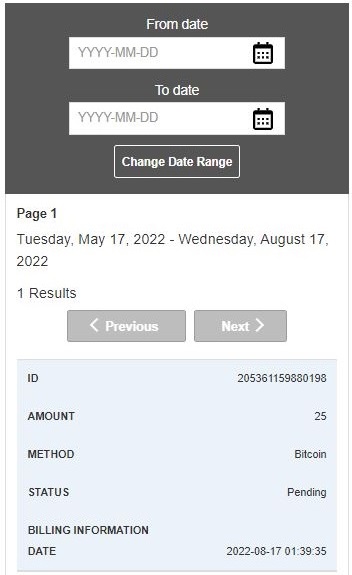 Did you just blink, 'cause voila... almost by instant your account is charged up and ready to go!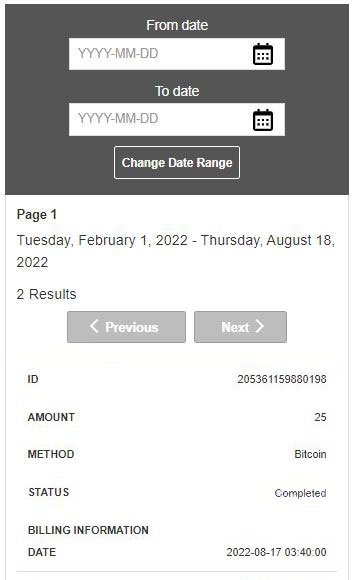 If you are curious, you can also see that in your e-wallet the transaction status changed from "pending" to "sent".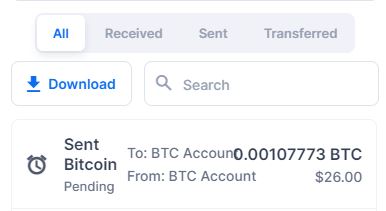 ➡️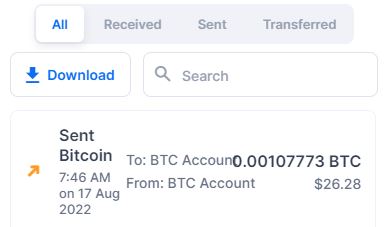 We hope this guide has been an answer to your question about "how to deposit with Bitcoin?".
At Slots Capital we are going the extra mile for you. What do we mean by that? We are rewarding you for your instant crypto deposit made!
Enjoy High Rewarding Crypto Bonuses at Slots Capital
Make your crypto deposit, redeem the fantastic bonus and start winning at rocket speed! 🚀
For your first deposit with any of the available crypto methods, you can claim a cryptic 250% match. Don't hesitate and get much more for your crypto funds!
All bonus-eligible players can enjoy this bonus by redeeming the corresponding deposit bonus code for their deposits. Buy Bitcoin, deposit with it and redeem BITCOIN  600% for an extra 600% on your first deposit with Bitcoin or Bitcoin Cash. 🤑 Good luck, and have fun seeing your funds increasing!
If you are having any questions regarding your crypt deposit, please reach out to our customer support team. They are here for you 24/7 to assist with any cryptic difficulty you may face.