Native American Day at Slots Capital!
Details
Get 200% on your deposit by using code NATIVE200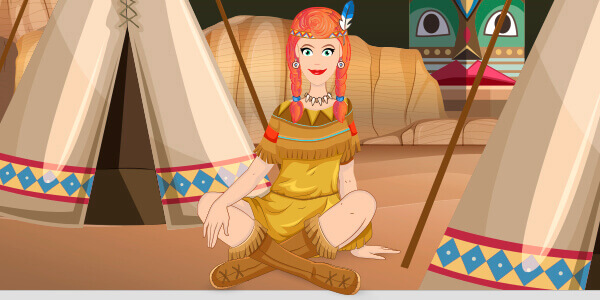 Hi there lovely beings, its Lotty here!


22nd of September is the national Native American Day what we also honor at Slots Capital!
In many parts of the U.S., Native American Day is celebrated on the fourth Friday in September.
Native Americans have been there for 500 years. They came and started living in America through bringia. This is a place which connects two continents i.e. South and North American continents. At the time of European arrival in America, the number of Native Americans was about 1.2 billion. Today there are about 2 million Native Americans in the US and about 1 million in Canada. Native Americans have a very special and interesting culture. The feathers of birds played an important role for them. The generalized meaning of feathers signified honor & connected the owner with the Creator and the bird the feathers came from. Native Indian warriors were awarded a feather when they took coup or were particularly brave in battle. When a feather falls to earth, the Native Americans believe it carries all of the energy of its former attachment on a bird to a living being. Feathers are perceived as gifts from the sky, the sea, and the trees. Feathers arrive unexpectedly, but not without purpose.
Enjoy 200% bonus for the honor of Native American Day
The minimum deposit in order to receive the bonus is $35. There is 35 times (super low) rollover attached, so you have the best chances to win big! No max cash out, so the sky is the limit!
Redeem code: NATIVE200

Promotion is available 22.09-30.09 2017

Have fun!